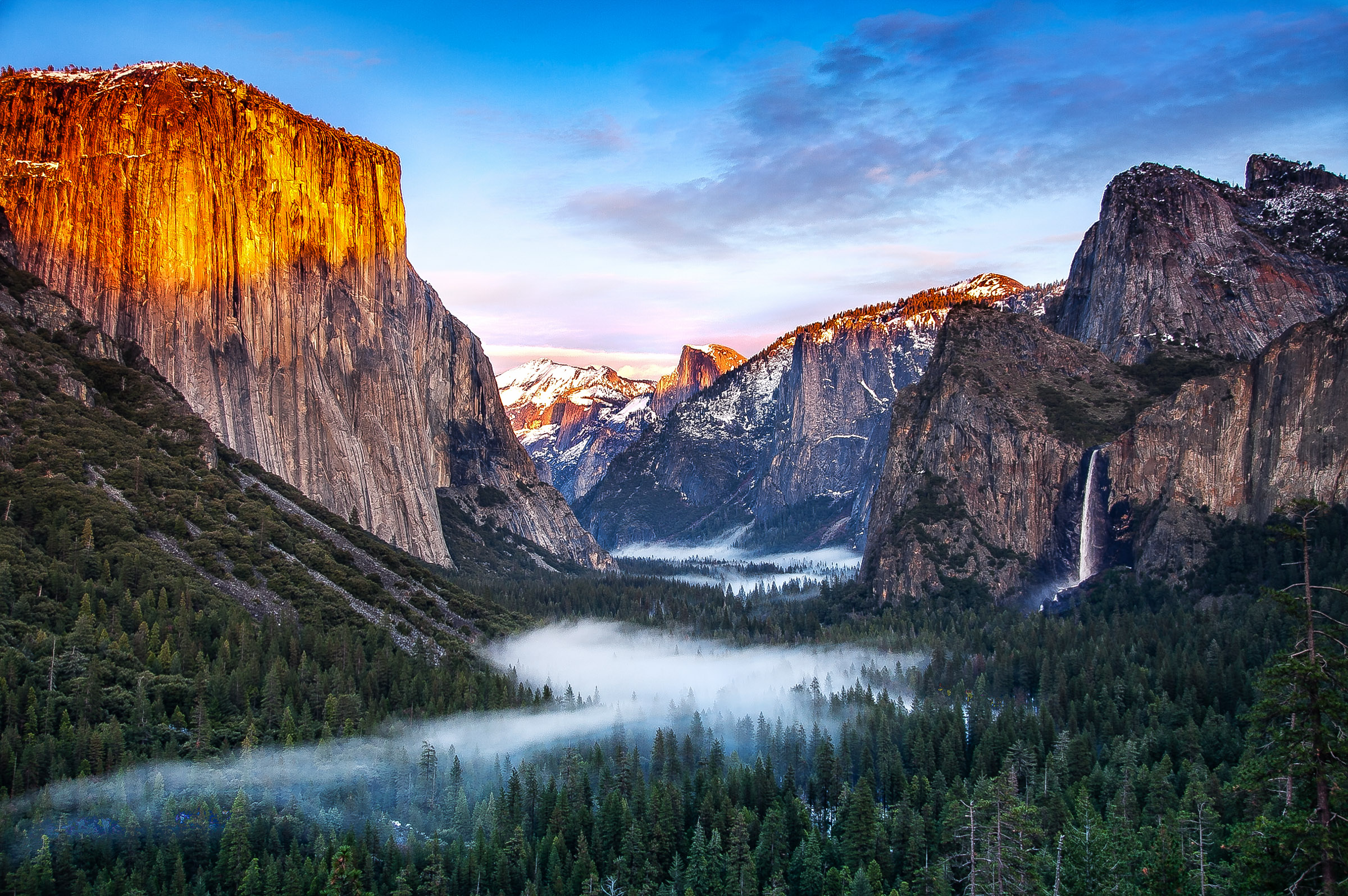 Yosemite Valley, to me, is always a sunrise, a glitter of green and golden wonder in a vast edifice of stone and space.
-Ansel Adams

The destination of queens and presidents alike, this distinctive Yosemite hotel offers a perfect balance of history, hospitality and elegance.
Pageantry, theatre and music all come together, wrapped around a multi-course, five-star holiday feast that transports guests to the lavish hall of Washington Irving's merry olde England.
And music too - Dear Music! That can touch beyond all else the soul that loves it much - Now heard far off, so far as but to seem like the faint exquisite music of a dream.
- Thomas Moore
Photo By: Glitch Films
The Ahwahnee Great Lounge Concerts are open to the public at no charge.